Striving to be the world's most innovative confectionery company
Read More...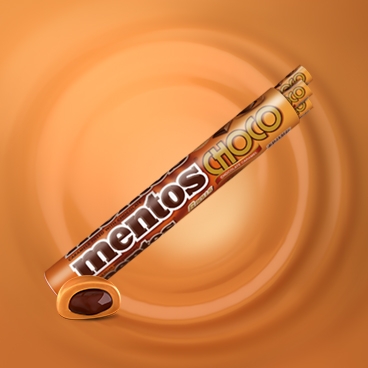 Mentos Choco Jumboroll
In stock as from February 2017. Get the best of both worlds with the delicious Mentos Choco. Saying "no" has just become more difficult. Luckily,..
Read More...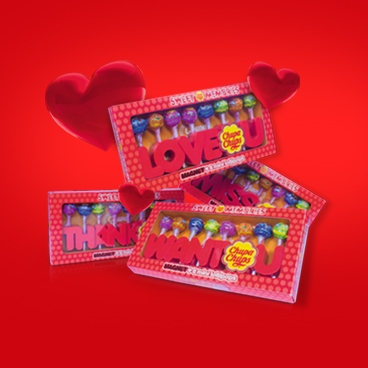 Valentine's Day Sweet Magnet
Do not miss the opportunity to place the Chupa Chups Sweet Magnet in your assortment for Valentine's Day, this is a perfect gift item!
Read More...