Welcome to Perfetti Van Melle Global Travel Retail
Perfetti Van Melle is a privately owned company that manufactures and distributes candy and chewing gum in over 130 countries worldwide.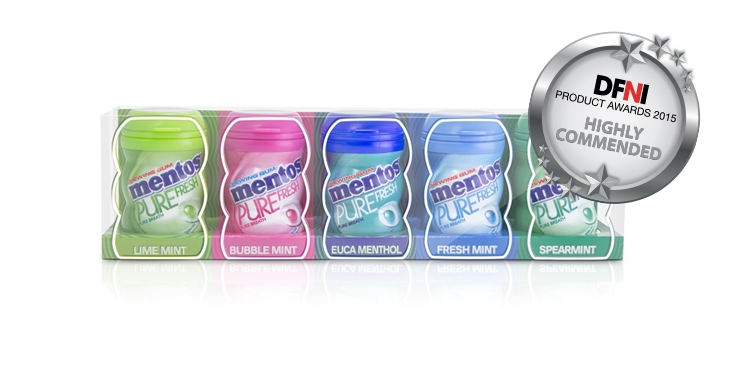 PVM receives DFNI Highly commended award!
PVM is proud to receive the DFNI Highly commended award for the Mentos Gum Gift Packaging "It isn't easy for sugar confectionery products to muscle in on the territory of chocolate favorites which dominate shelf space, but Perfetti Van Melle also..
Read More