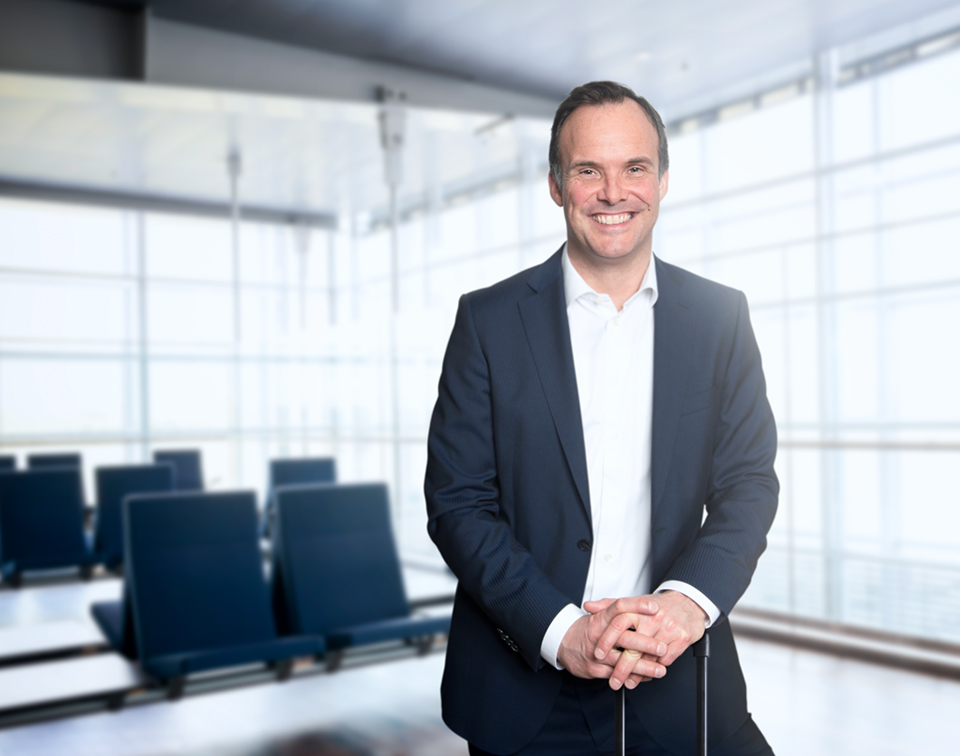 Introduction
At Perfetti Van Melle Travel Retail, we want to make life more delicious for international travellers around the world. Together with you, our business partner, we aim to make our Travel Exclusive products available for all international travellers at as many travel locations as possible.
2019 is a good year for PVM. We are steadily growing our market share and are maintaining our #1 position within sugar confectionery, with the majority of our growth coming from our core assortment. I would like to take this opportunity to thank all of you for your support. Together with you we will continue to fulfill different shoppers' needs like gifting, snacking and refreshment with new introductions for shelf and cash till point. Sugar Confectionery is growing and is the perfect category for additional transactions. With its colourful and friendly looking display presentations, the confectionery category can easily fulfill the role as attractor and gives an easy entry to the store.
In 2020 we will continue to focus on growing the distribution and visibility of our top 10 products. The top 10 items are a selection of bestselling Mentos, Mentos Gum and Chupa Chups products that have proven to be successful at airports, border stores and ferries. These products are perfect for gifting, sharing and snacking.
The cash till point shows positive growth figures and will have a bigger focus for Perfetti Van Melle in 2020. As one of the biggest sugar confectionery manufacturers of the world, we know how to persuade consumers into that 'last-minute' purchase at the cash till, and we offer products that are a perfect fit for this point of sales.
Last but not least, we would like to surprise our retailers and our consumers with new products every year. In 2020 we are introducing some very interesting new products like new additions to the Chupa Chups Back Pack range, the new Chupa Chups Funny Friends as a small gift for children, and our new Snoopy themed Markers can pique the interest of an even broader range of young girls and boys on their travels.
Furthermore, we are introducing new items under the Mentos brand for adding extra refreshment to the cash till, and we will be introducing a new brand to travel retail, Fruittella, with a high quality chew in the strong and best selling strawberry flavour. We are focusing more and more on the type of shop, the profile of the consumer and the reason for travel, for this reason we are creating products meeting our customers' needs in every retail channel.
We are looking forward to working intensively with you - our business partners - to achieve another successful year with our delicious brands.
Best regards,
Dennis van der Wulp
Travel Retail Director
2001
Perfetti Van Melle is born due to the acquisition of Van Melle by Perfetti. Perfetti Van Melle begins operations as the third largest global confectionery group in the world.
2005
Mentos diversifies and becomes a chewing gum making its debut in Europe and beyond. It continues to be a great succes, thanks to its refreshing taste, unique shape and texture.
2006
PVM acquires 100% of Chupa Chups, the family-owned Spanish Group famous for the Chupa Chups and Smint brands.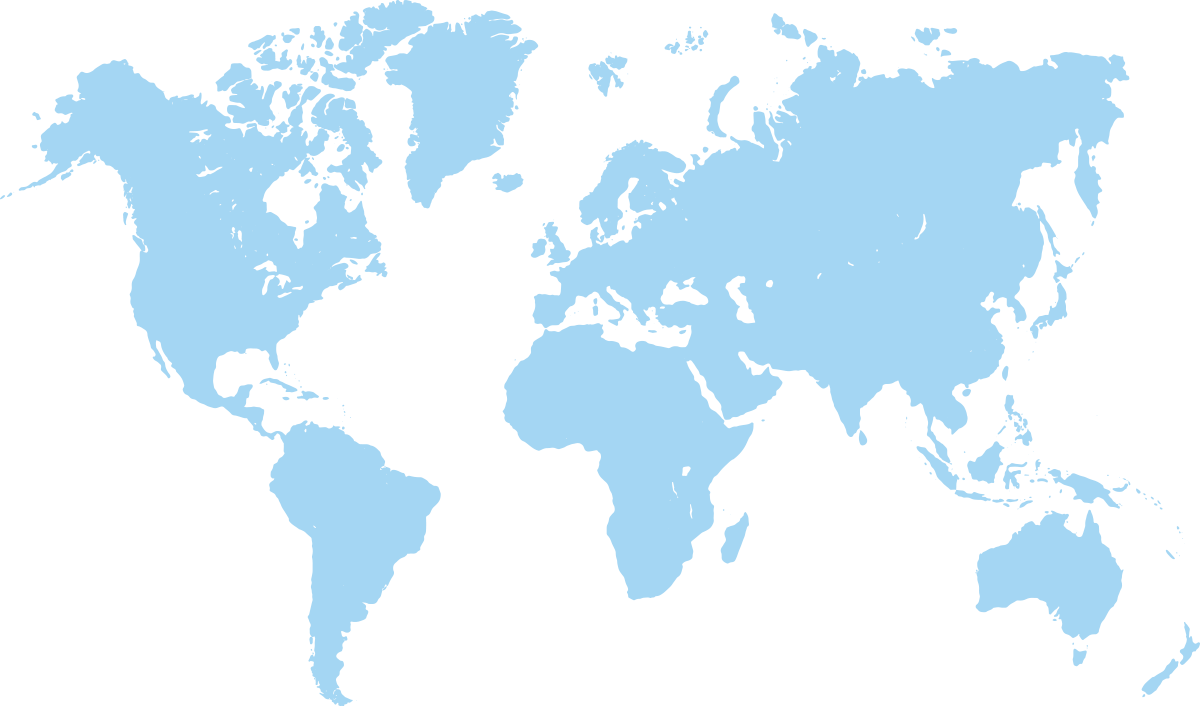 2018
17.8k
Employees
Worldwide
38
Operating
Companies
30
Manufacturing
facilities
Net sales 2018
€ 2,429
Million
65%
Candy
35%
Chewing gum
37,2%

Asia & Oceania

34.7%

EU

17.2%

Americas

7.2%

Other EU

3.7%

Other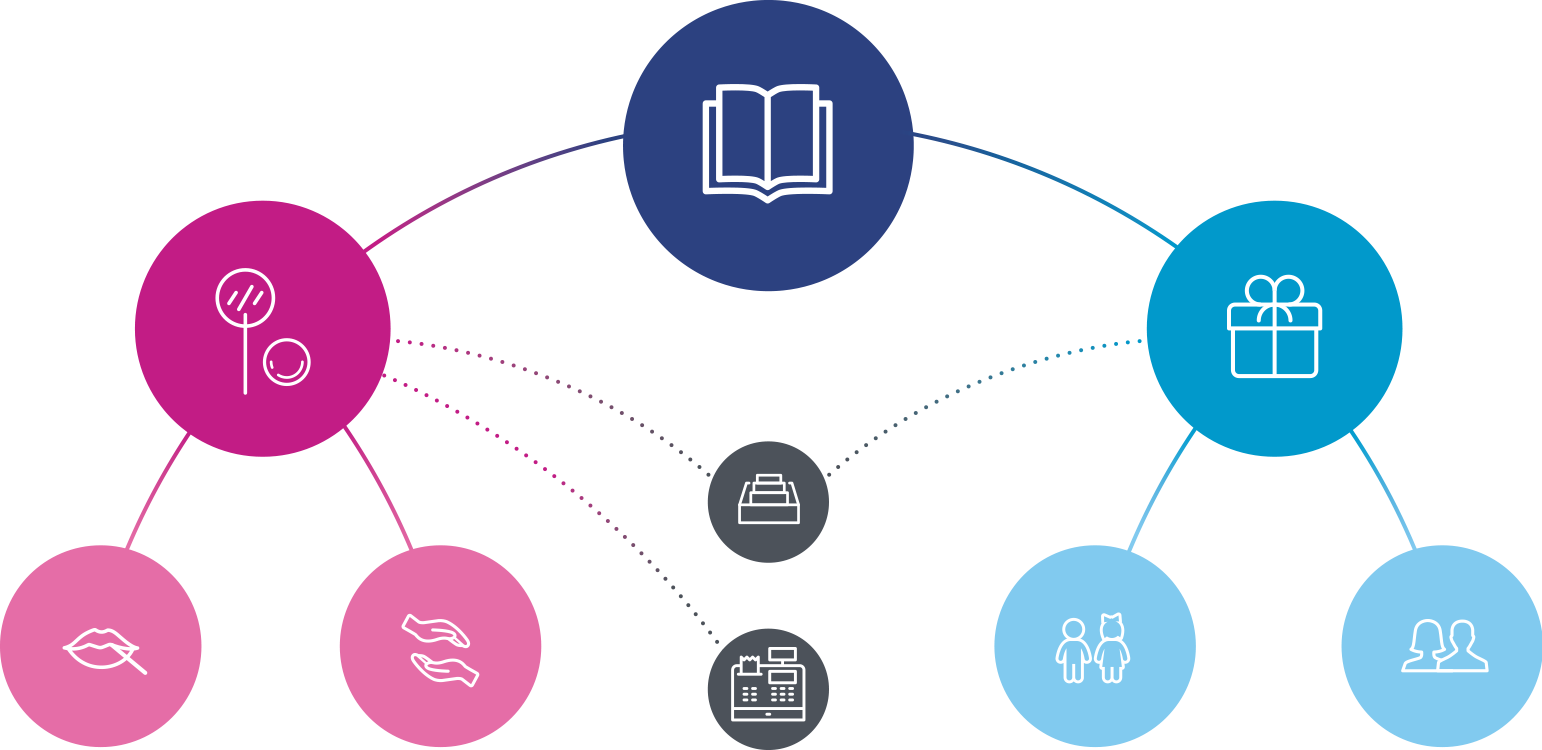 Global consumption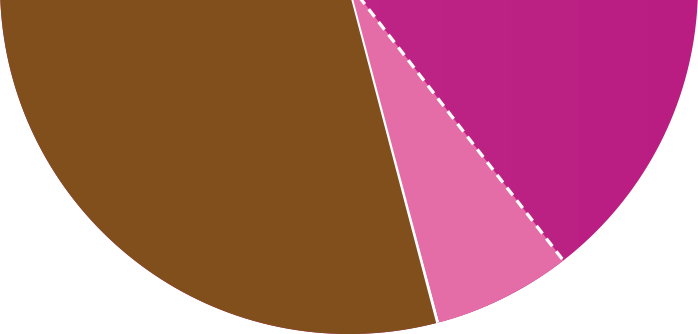 44%
Sugar
confectionery
1. 'Must-have' in store assortment
We have certain unique and eye-catching products in our travel exclusive assortment and we are proud of it. This year it remains our goal to delight even more international travellers from all over the world with our fun, delicious and refreshing products.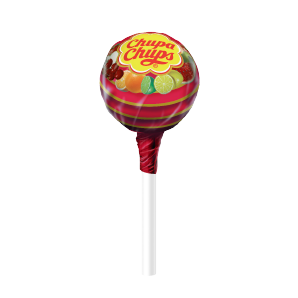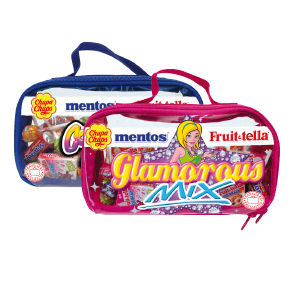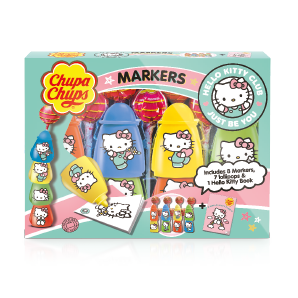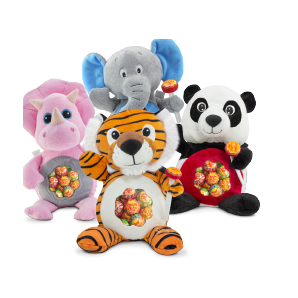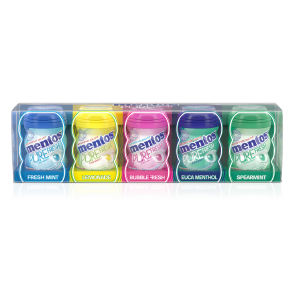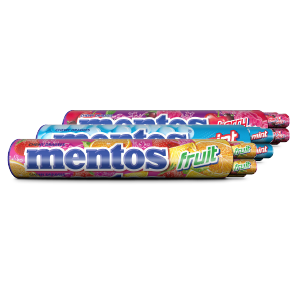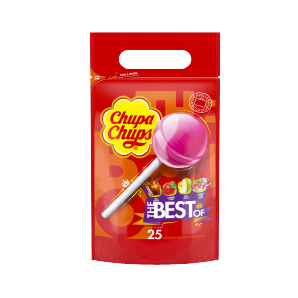 How to drive your business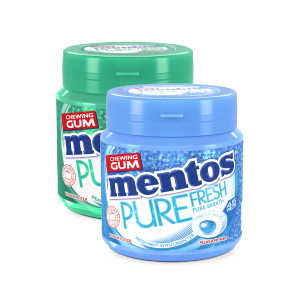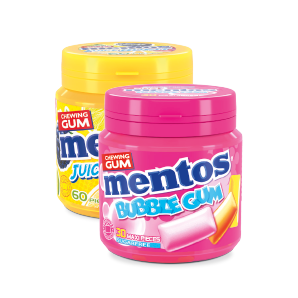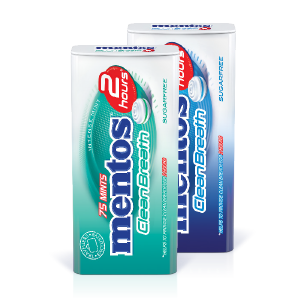 2. 'Must-have' Cash Till Point assortment
As we see in other industries, the sales opportunity of the cash register is still undervalued, however we believe it has great potential. Seventy-five percent of cash-till purchase decisions are made in-store which makes this point of sale very impulse driven. The only planned cash-till purchases we have been able to identify are for refreshment products such as gum and mints. Consumers expect to find these products at the register, and plan to purchase them there. Perfetti van Melle has the perfect products to fill the refreshment segment at the cash register! Find out more on our 'Must Have' Cash register products on the next pages.
3. New products
Besides having the right core assortment, it remains our ambition to continuously excite travellers with surprising and eye-catching products. This years new products are perfect as a gift or can be shared with family and friends. Take a look at our new items, they will be a great addition to your assortment.