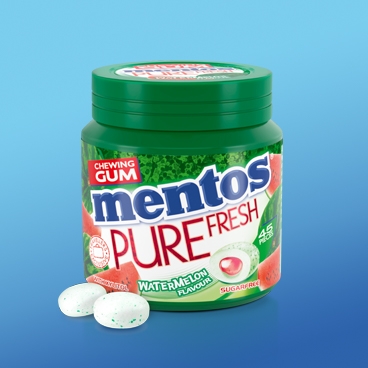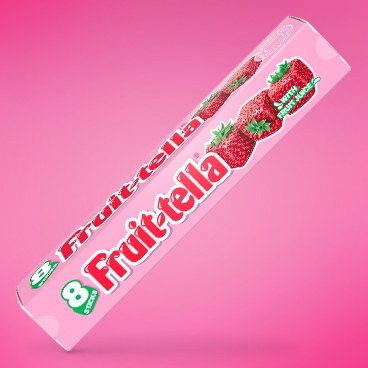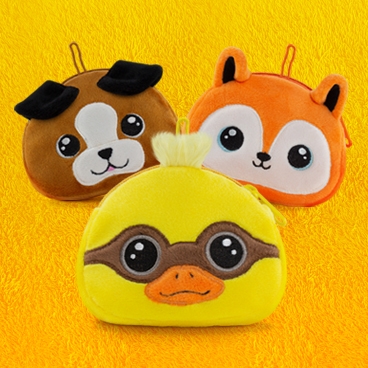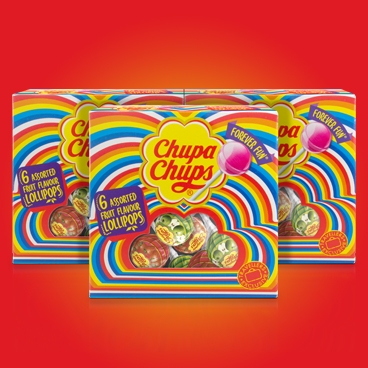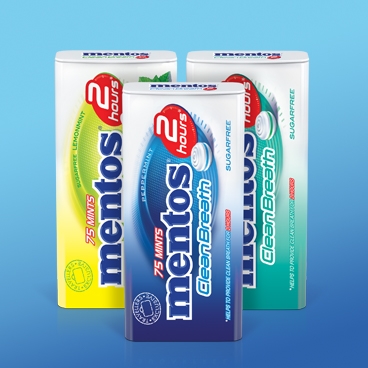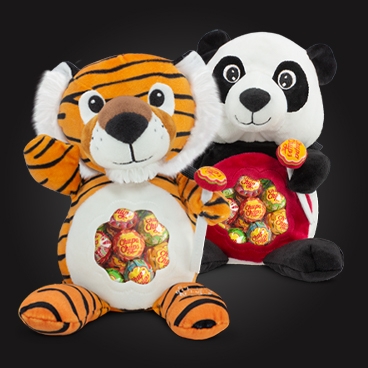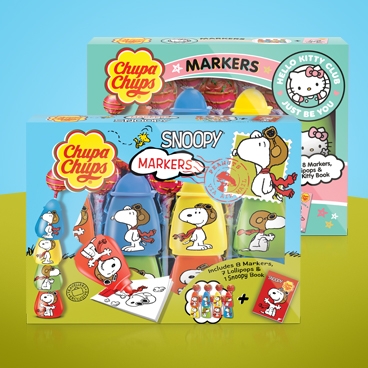 New
New products for 2020
Besides having the right core assortment, it remains our ambition to continuously excite travellers with surprising and eye-catching products. This years new products are perfect..
Read More...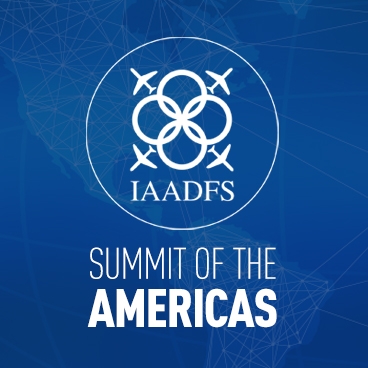 Upcoming
IAADFS, Orlando
Visit us at the IAADFS, Orlando on 03/30 - 04/02.
Read More
DFNI, Barcelona
Date: 09/29/2020 - 10/02/2020 Location: Cannes Stand: TBA See you at the DFNI in Barcelona!
Read More...
TFWA, Singapore
Date: 05/10/2020 - 05/14/2020 Location: Sands Expo and Convention Centre, Singapore Stand: TBA
Read More...