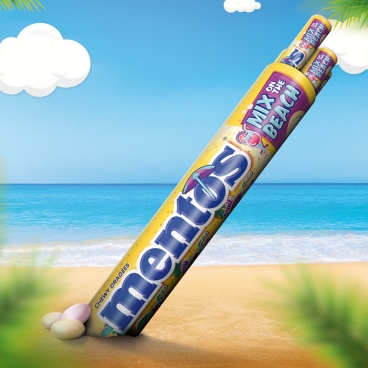 New products for 2019
Besides having the right core assortment, it remains our ambition to continuously excite travellers with surprising and eye-catching products. This years new products are perfect..
Read More...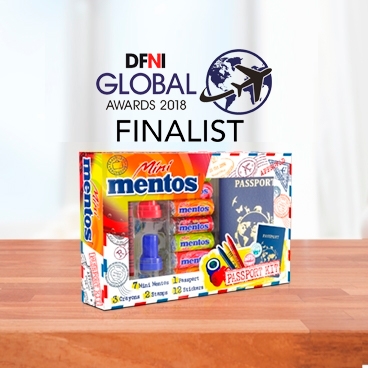 DFNI Global Finalist!
We are pleased to be in the DFNI Global Awards finals with the Mentos Mini Passport Kit.
Read More...