New products for 2020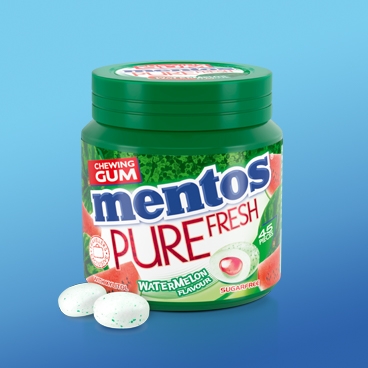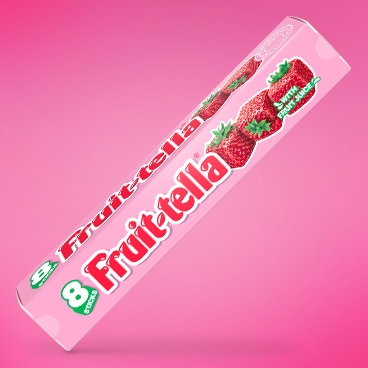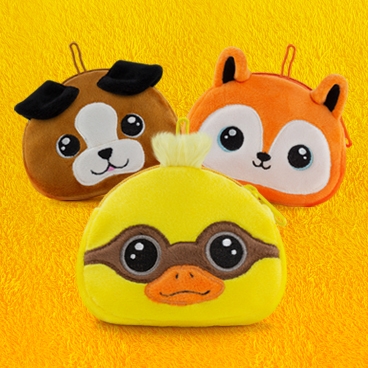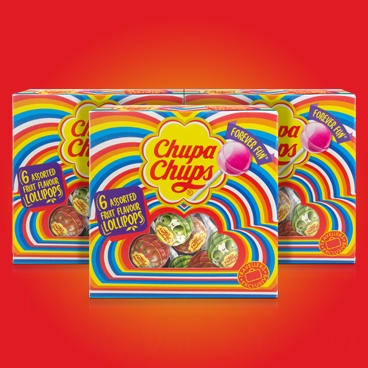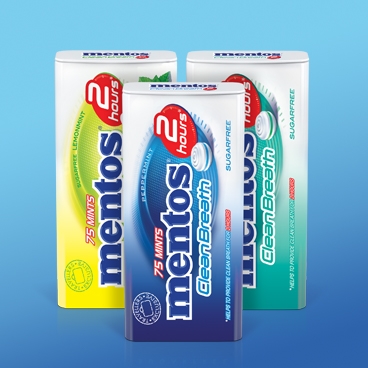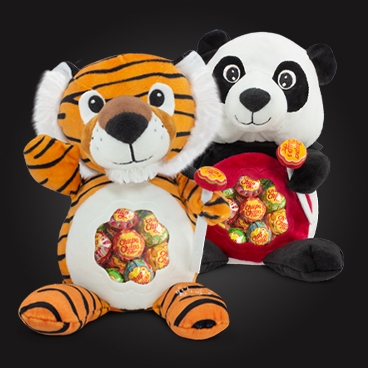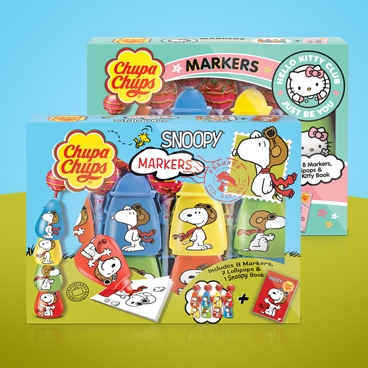 Besides having the right core assortment, it remains our ambition to continuously excite travellers with surprising and eye-catching products. This years new products are perfect as a gift or can be shared with family and friends. Take a look at our new items, they will be a great addition to your assortment.

Mentos Gum Pure Fresh Watermelon
A fresh watermelon flavoured chewing gum with a liquid filling made from natural green tea. Each bottle contains 45 pieces of gum.

Mentos Clean Breath
The Mentos brand has expanded its portfolio with the Mentos 2H Clean Breath, which helps to provide clean breath for 2 hours. The sugar-free 3-layer tab contains Magnolia bark extract and Zinc and is available in Pepper Mint flavour, Intense Mint flavour and Lemon Mint Melissa. The practical and thin format of the tin makes the Mentos 2H Clean Breath convenient for on-the-go consumption and is perfect for social occasions.

Fruittella Jumbostick
Fruittella is uniquely rich and juicy in taste​ and has a chewy texture. It is indulgent, authentic, and a perfect travel companion. The Fruittella Jumbostick contains 8 single sticks of the Strawberry flavour, focussing primarily on families with children aged 4-12 years old.

Chupa Chups Snoopy Markers
The Chupa Chups Markers are a great gift for kids that will keep them entertained while travelling. In addition to the Hello Kitty Markers, Snoopy Markers will be added to our assortment this year.
One packaging contains 8 Hello Kitty or 8 Snoopy Markers, 7 lollipops and 1 colouring book.

Chupa Chups Cash Till Point Box
New for Chupa Chups, the Chupa Chups Cash Till Point Box, which contains 6 assorted fruit lollipops. Created specifically for the cash till point and targeted at young adults.

Chupa Chups Funny Friends Pouches
Brand new are the Chupa Chups 'Funny Friends' – 8 mini lollipops in Fox, Duck and Dog plush pouches. A perfect addition to the gifting sector and the cash till point.

Chupa Chups Cool Friends Back Pack
The soft toy contains a variety of 16 fruit flavoured Chupa Chups lollipops and can be re-used as a fun backpack, making it a perfect gift item for kids.
The Panda and Tiger Back Pack will be the new characters within our assortment.