New products for 2021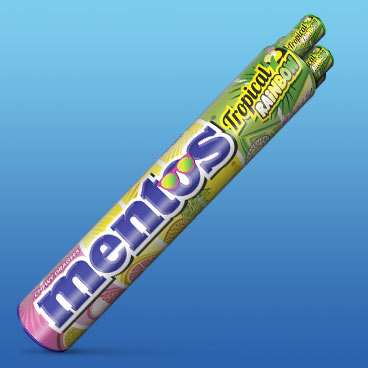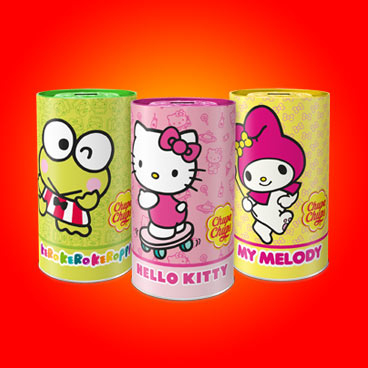 Jumboroll Tropical Rainbow
A new Jumboroll has been added to the range, the Mentos Jumboroll Tropical Rainbow. Each roll contains the tropical flavours watermelon, pineapple, grapefruit, passionfruit, lychee, banana and lime. This Jumboroll consists of 8 individual rolls.

Chupa Chups Sanrio tins
Chupa Chups Sanrio tins This mini tin comes in three different Sanrio designs. It contains 16 Chupa Chups lollipops and can be reused as a moneybank.